Mental health is extremely important and often overlooked. Stress, if left unchecked, can have dangerous consequences on your mental health. That's where our self care techniques come in!
Sometimes you just need to put yourself first. With World Mental Health Day being today, our staff wanted to share their best self care tips to get you through stressful situations.
1. Indulge in your favorite treat.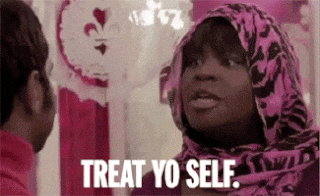 "I have found that there is nothing chocolate can't fix. After a long day of stressful classes I like to come home and unwind with some chocolate candy or ice cream and talk about my day with my roommates. The combination of the little sugar kick and the satisfaction of treating myself really boosts my mood." – Alexandra Lohmann, Social Media Intern
2. Take a warm bath with sea salts or bubbles.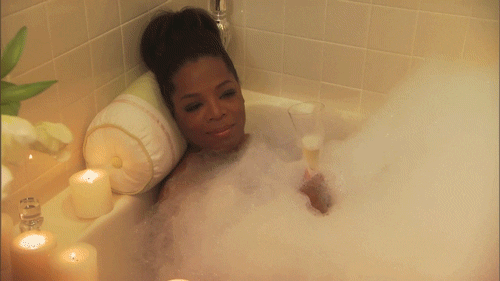 "I like taking a warm bath and adding a bath bomb and lots of bubbles to unwind from my day and to set aside some time to relax during my busy schedule. When i've had a really stressful day I like to add some bath salts to soothe my muscles and get some extreme relaxation. Lighting candles provides for an added calming effect." – Emily Salvi, M.S./E.S. Intern
3. Read a book.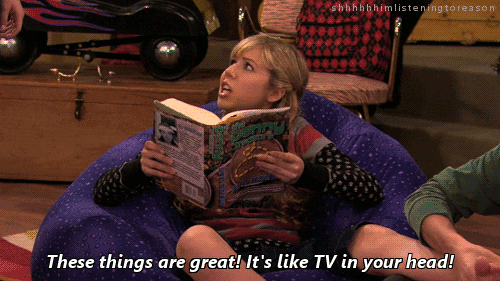 "Reading a good book is a great way to relax. When I practice self care I turn to some of my favorite novels. Reading is a great way to get new perspectives, learn tips, and clear your mind. Whatever situation you're going through, there is most definitely a book for it, so check out some self care or inspirational books. From Coping to Thriving: How to Turn Self-Care into a Way of Life is a must read." – Danielle Shelton, Clinical Director
4. Plan a fun activity.
"I always like planning something to look forward to at the end of the week. It's like my light at the end of the tunnel! Whether it's looking forward to a dinner date or a get together with friends, I always try to plan something. Doing activities that I do on a normal basis are always fun, because I can look forward to that new movie coming out or my favorite treat at Starbucks to go with my coffee." – Brandi Reisher, M.S./E.S. Intern
5. Declutter your physical space.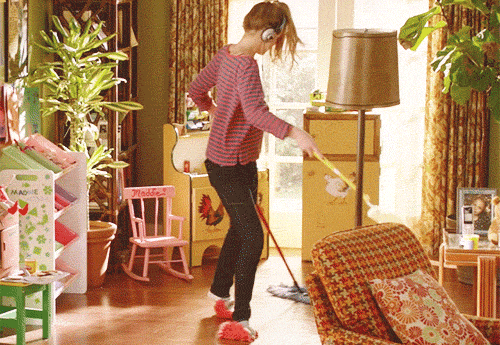 "Cleaning to me is therapeutic. Decluttering my space gives me such a happiness boost and an overall good feeling. I can just scrub away my stress. It's also nice to imagine my negative emotions going out with the junk when I throw something away or take the trash out." – Mindi Rojas, Art Therapist
6. Cook your favorite meal.
"Nutrition is very important. But, every now and then when you're feeling down you should cook your favorite meal. Time spent cooking is time spent relaxing, and the reward at the end is definitely worth every bite. Finding a healthier alternative to your favorite meal is also something that can be fun, i.e. instead of regular spaghetti try spaghetti squash." – Jennifer Murphy, Registered Dietitian
7. Stay away from technology.
"What better way to care for yourself than putting the phone down and going outside and getting some fresh air. It's nice to feel connected with yourself and the best way to do that is to stay away from technology for as little as an hour or as much as the whole day. Use that time to plan your day or plan your week. The point is to focus on yourself." – Angela Chatfield, Clinical Social Worker
8. Write in a journal.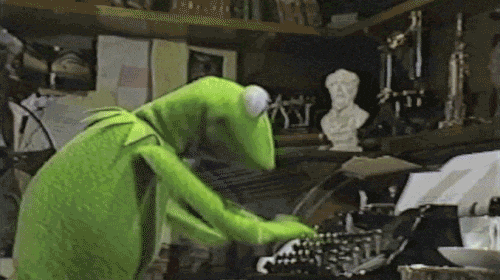 "Writing down your feelings and emotions is beneficial to your mental health. Writing in a journal can be an outlet for some, but can also just be for fun. Emotional release from journaling lowers anxiety and stress. I use it whenever I experience an emotional blockage and writing things out helps me better understand and cope with whatever situation i'm having problems with." – Nari Jeter, Marriage and Family Therapist
9. Go for a walk.
"Taking a walk is always my go to for clearing my mind. It's good because you're moving around and engaging your muscles in activity. My tip would be to walk around your neighborhood or your local park to take in the scenery. It's a good time to think and focus on yourself." – Karen Gibbons, Mental Health Counselor
10. Listen to your favorite music.
"Listening to music is a great self care technique. Music has many benefits such as easing stress, improving sleep, and reducing depression. Despite music being mentally beneficial, it's also fun. So, dance around to your favorite songs and have fun with it." – Kelly Holden, Music Therapist